Cryo T-Shock™ in Davenport
Whether you're seeking to trim down, turn back the clock, or tighten loose skin, you can with Cryo T-Shock, a non-invasive, painless, all natural approach to body contouring, skin smoothing and slimming. "With this innovative and versatile anti-aging device, you can reduce unwanted fat or cellulite, and revive loose, aging skin," said Dr. Sinan.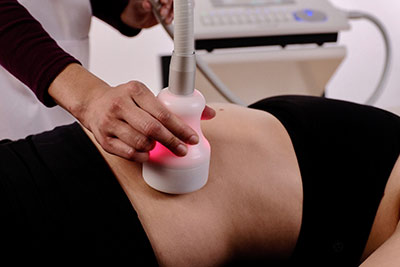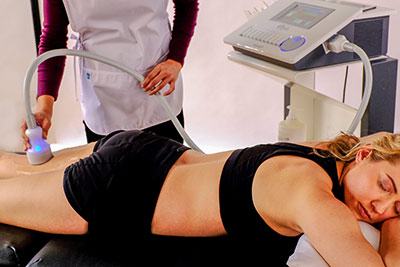 How Does It Work?
FDA-cleared and tested Cryo T-Shock utilizes the technology of the Peltier cell by safely and rapidly generating heat or cold. Each session begins with a warming phase, followed by quick cooling. The combined effect "shocks" the cells, which yields much better results versus using only warm or cold. Rest assured that temperatures are pleasant and painless.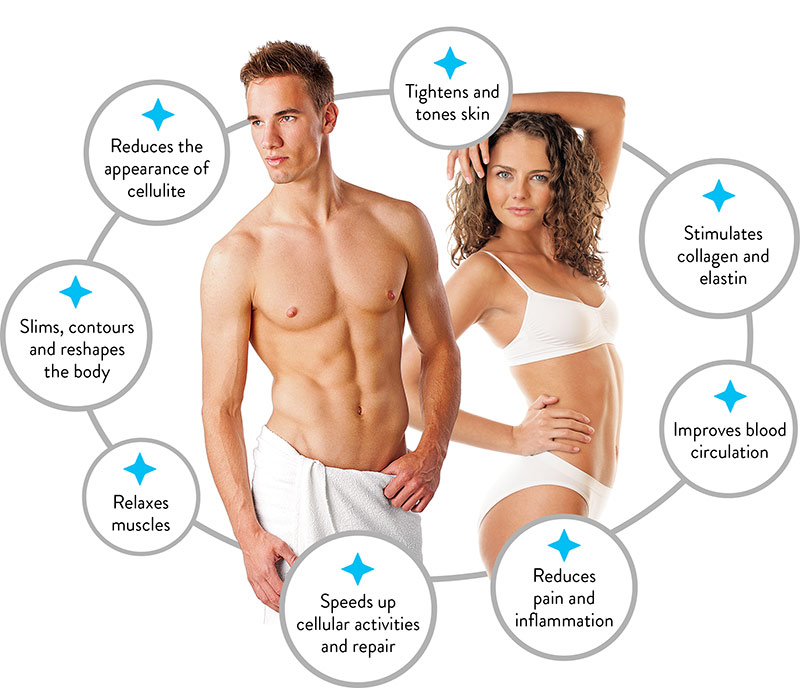 What Are the Benefits?
Cryo T-Shock does the following:
Tightens and tones skin
Reduces the appearance of cellulite
Slims, contours and reshapes the body
Stimulates collagen and elastin
Speeds up cellular activities and repair
Reduces pain and inflammation
Improves blood circulation
Pricing
Facials/Neck/Decollete
Single Session: $150
5 sessions: $680
10 sessions: $1000
Slimming/Toning/Fat Reduction
Single Session: $350
5 Sessions + one free facial: $1400
10 Sessions + two free facials: $2400
Cellulite Reduction
Single Session: $350
5 Sessions + one free facial: $1500
10 Sessions + two free facials $2450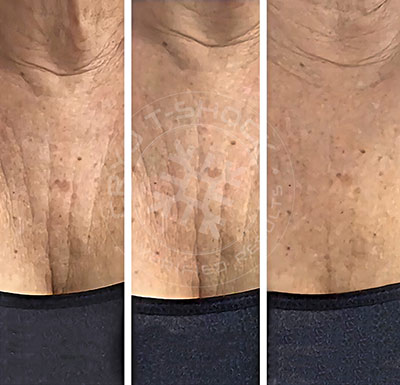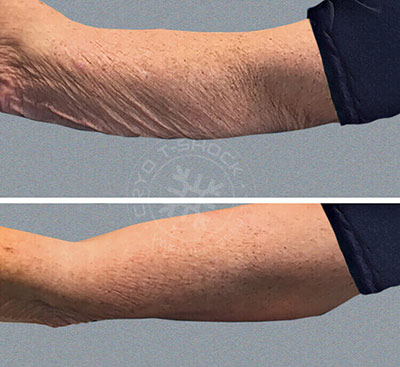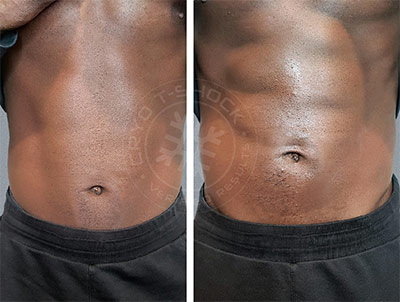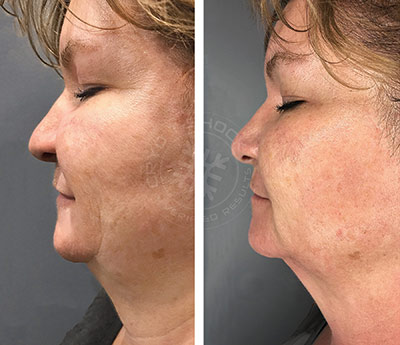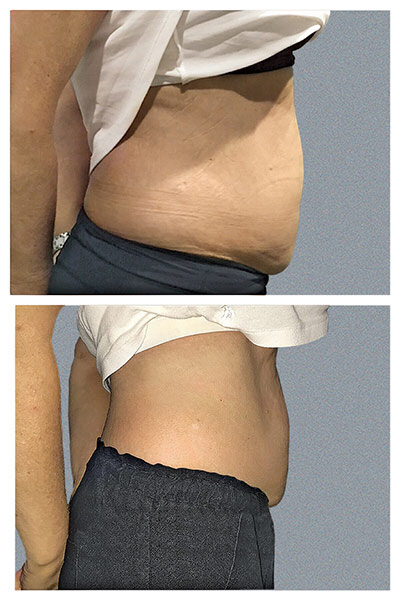 Yes, the Cryo T-Shock safely and non-invasively treats adipose tissue to induce lipolysis—the breaking down of fat cells – to reduce body fat without damage to other tissues.
What does it feel like?

The 30-60 minute treatments are manually given through a slow massage over the area of the body you want to address. Every session begins with clean skin, followed by a light gel application. The treatment starts with heat or cold, alternating between the two at varying times and temperatures. Receiving Cryo T-Shock is a painless treatment that feels like a light massage.
When will I see results and how long will they last?

For T-Shock Slimming, you may need 5-10 sessions with each session being one to two weeks apart to achieve optimal results. It depends on the area being treated and the desired effect. T-Shock Toning results are more immediate, and may also require several sessions to achieve the best possible results.
Are there any side effects?

Typically, there are no side effects, apart from increased urination over several days after the treatment. In very few cases, there was localized redness which disappears after a few hours.
Can I get several areas worked on in one session?

Yes, for example, someone can have their thighs or glutes worked on along with their face.
Does insurance cover this treatment?

No. However, we offer package discounts.
Get Started Today
Take that first step toward enhancing your appearance with Cryo T-Shock. Contact us today or fill out the form below to schedule an appointment!

Cryo T-Shock™ Davenport IA | (563) 275-6332