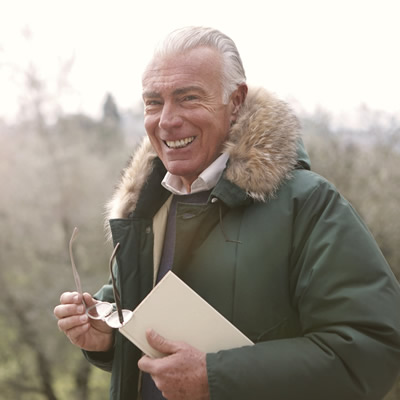 At Abundant Health Physical Medicine, we pride ourselves on giving individualized, person-centered care. That means we're always developing our skills and offerings to make sure we meet your needs.
What you may not be aware of is that we provide stem cell therapy. This therapy can give you the incredible healing boost you've been looking for.
What Is Stem Cell Therapy?
While steroid injections offer temporary, symptomatic relief, stem cell therapy is a long-term way to address the source of your problem. Plus, steroid injections can end up further deteriorating your joints. Stem cell therapy is a form of regenerative medicine that helps heal the damaged joint and tissue, restoring your normal function.
You can use stem cell therapy on knees, shoulders, hips, ankles, elbows and more. Some of the most common conditions that can benefit from this therapy include
Plantar fasciitis
Osteoarthritis
Joint degeneration
Carpal tunnel syndrome
Post-operative issues
Natural Alternative
100% natural tissue is used in stem cell therapy. Thanks to its high level of success, you typically need just a single injection at the site. We use a guided ultrasound to make sure the injection is incredibly precise, delivering the targeted healing you need.
Afterward, we'll recommend that you reduce your activity level for about 8-12 weeks to let the stem cells take full effect. Refrain from doing many weight-bearing activities and avoid taking anti-inflammatories during this time period.
One of our patients was a powerlifter who'd been unable to perform squats because of excruciating hip pain. He'd done all the rehabilitation, corrective exercises and warmups before starting, but nothing helped. After stem cell therapy, he went on a recovery program for 8 weeks. Now, he can work out pain-free!
Our Guarantee
Each of our patients has a guarantee that comes with stem cell therapy. If you don't get the desired results or effectiveness, you'll receive a complimentary dose from the manufacturer.
Insurance Info
Some insurances cover stem cell therapy. We will be happy to call your insurance company to verify your benefits. If an authorization is required, we'll make sure that is completed so the service will be covered.
Right now, you can refer a friend or family member for stem cell therapy, and they'll receive a complimentary consultation! Contact our team to get started.