Events at Abundant Health Physical Medicine
Get a Free Diagnostic Ultrasound Screening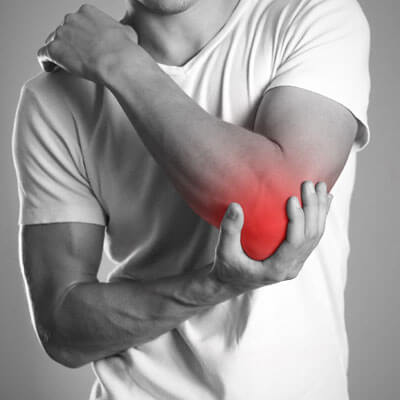 Are you wondering if you have underlying issues in the extremities (e.g. shoulders, wrists, knees, ankles, and feet)? Conditions affecting the extremities include bursitis, frozen shoulder, plantar fasciitis, ankle pain, and many others. We invite you to participate in a free diagnostic ultrasound screening at Abundant Health Physical Medicine.
The screening, which takes just 20 minutes, will be offered from 3 to 6 p.m. Tuesday, July 5, and 8 a.m. to 12 p.m. Wednesday, July 6.
Call To Register
To take advantage of the screening, you don't need to be a current patient. There's also no age requirement. Call (563) 275-6332 to register.
By getting a free diagnostic ultrasound screening, you'll be taking the first step toward getting out of pain and back to what you love in life!

Events Abundant Health Physical Medicine | (563) 275-6332