New Patient Special
Perhaps you've thought about getting chiropractic care, but not sure if it's right for you. The best way to find out is by booking a free consultation with Dr. Sinan.
If he thinks he can help you, and you'd like to take that next step, you can get the following new patient special for just $49! In addition to the consultation, here's what's included:
Exam
X-rays if needed
Report of findings
First treatment
No referrals are needed to take advantage of this offer!
Many Solutions Under One Roof
Because Abundant Health Physical Medicine is a multidisciplinary clinic, we offer a myriad of services to address a wide range of health concerns.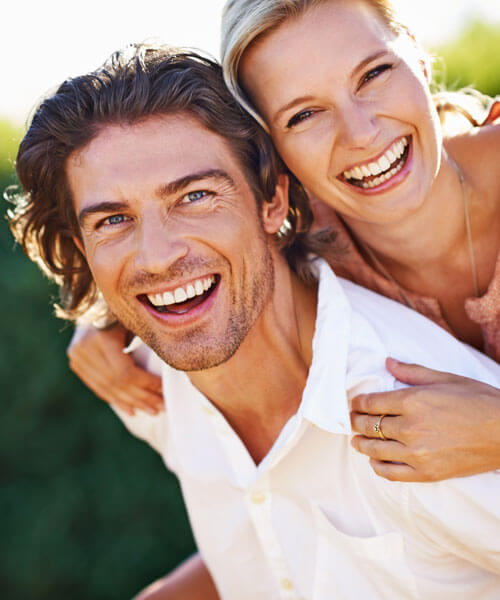 Get Started Today
Take that first step toward optimizing your health.