Abundant Health Physical Medicine Referral Program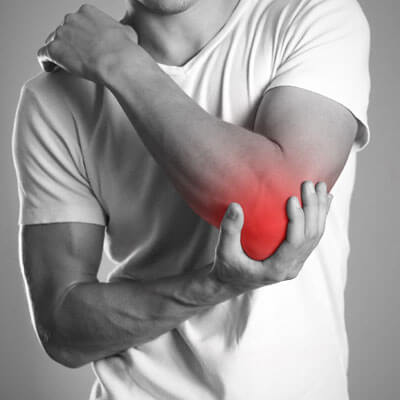 "Chiropractic is one of the best kept secrets in health care."
When Dr. Sinan hears patients say that, he knows what they mean. "They often are a little skeptical at first, but after getting results they can see the simplicity and effectiveness of chiropractic care. I'm always delighted to see another patient appreciate what we do here. But I remain troubled that chiropractic is still a secret to so many people we could probably be helping," says Dr. Sinan.
Would you help us change that?
The only way chiropractic has continued to flourish is by satisfied patients telling others. That's probably how you found out about chiropractic. Now it's your turn. Would you tell someone you know about chiropractic?
Refer a New Patient, Receive a Free SoftWave Treatment
There's no better time to let friends and family know about the incredible benefits of chiropractic care. If you refer a chiropractic new patient, you receive a SoftWave treatment ($160 value!), a groundbreaking form of natural joint pain relief.
The new patient receives a $49 special which includes the following:
A consultation
Exam
X-rays (if needed)
Report of findings
Once the referral has had their first appointment, the SoftWave treatment can be scheduled.
Thanks in advance for sharing the benefits of natural chiropractic care. We look forward to seeing you and your friends and family soon!

Abundant Health Physical Medicine Referral Program | (563) 275-6332