New Patients at Abundant Health Physical Medicine
When you walk in to Abundant Health Physical Medicine, a friendly, smiling face greets you. There's no cold, distant vibe like your typical health clinic. It's a cozy space with freshly brewed coffee. In our relaxing environment, you'll get the top-notch care you deserve!
Preparing For Your Visit
We'll send you a new patient welcome packet that includes our forms. You can also fill them out ahead of time on your device to save time at your first appointment. We'll contact you the day before to confirm your visit.
What to Expect
On your first visit, the first step is a complimentary consultation with our case manager. We'll discuss your concerns and how they affect your lifestyle. If we believe our services can help you, you then have the option to move forward with an examination with our providers and any diagnostics, as needed.
As part of your examination, we'll do a total body assessment using the Fit 3D scanner. With advanced scanning technology, it's able to create an avatar of your whole body in less than a minute. And you get the results almost instantly! After all testing is done, you can schedule your second visit. Please allow 90 minutes for this appointment.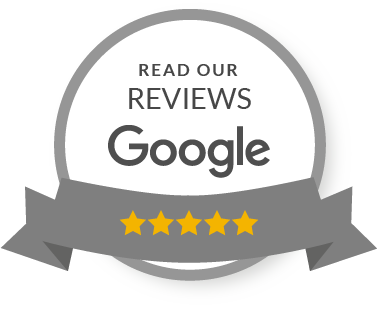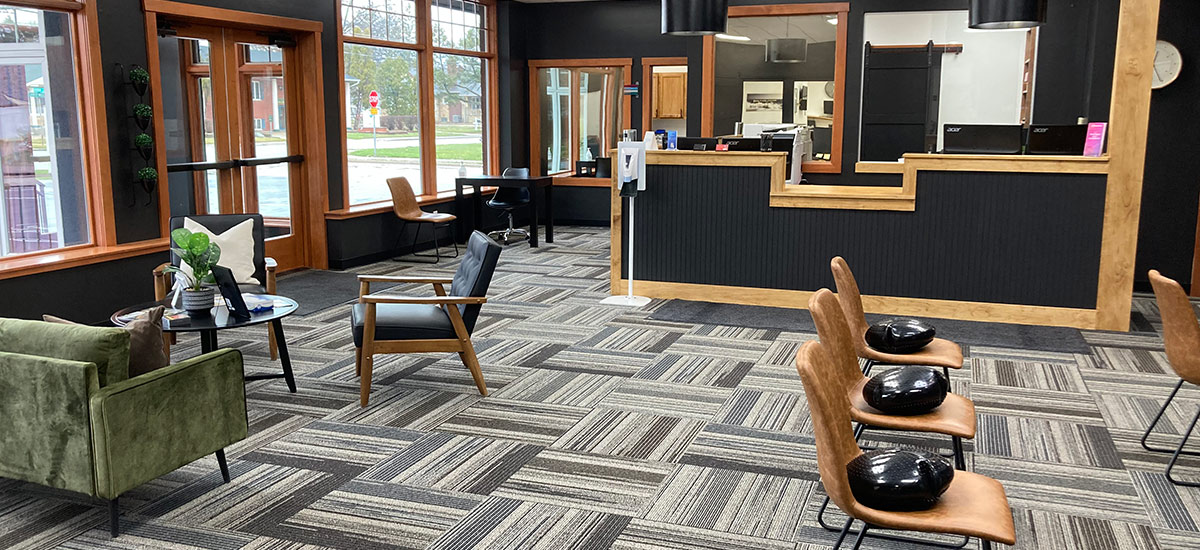 Your Report of Findings
Our providers collaborate as a team to create customized plans, providing our patients with the best possible results. On your second visit, you'll meet with our case manager to discuss their recommendations and your care plan. Your financial responsibility will also be explained in detail. If you're ready, care will begin on this visit.
Cancellation of Appointments
We spend considerable time with our patients, and have a limited number of available appointment slots each day. Due to the high demand for our services, we have a 24-hour cancellation policy.
Book Today
Take your first step toward optimal health. Contact us today to schedule an appointment!
CONTACT US

New Patients at Abundant Health Physical Medicine | (563) 275-6332