New Patients
When you walk in at Abundant Health Physical Medicine, a friendly, smiling face greets you. Our office doesn't feel like your typical health clinic, that gives off a cold, distant vibe. It's a cozy space with freshly brewed coffee. In our relaxing environment, you'll get the top-notch care you deserve!
How to Prepare
You'll be sent a new patient welcome packet that includes paperwork. You can print this out at home and fill it out to save time at your first appointment. We'll contact you to confirm your visit the day before.
ADVANCED WOUND CARE INTAKE FORM »

HEALTH RESTORE PROGRAM INTAKE FORM »

Getting Started
The first step is to have a complimentary consultation with our case manager. You'll discuss your concerns and how they're holding you back in life. If we believe you're a good fit for what we do, you'll be given the option to move forward with an examination and X-rays, if needed. After that, you can schedule a follow-up visit.
Your Report of Findings
At your second visit, you'll meet with our case manager to discuss the recommendations of our providers, who have met to discuss your situation. All financial information will be gone over with you. If you are ready, we will begin care on this visit.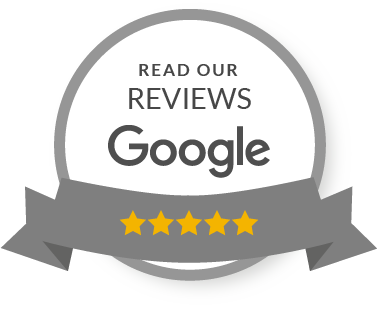 Cancellation of Appointments
Because we spend considerable time with our patients, we have a limited number of available appointment slots each day. Due to the high demand for our services, we have a 24-hour cancellation policy.
Our practice accepts cash, checks or credit cards (Mastercard, Visa, American Express or Discover) at the time services are rendered.
We do accept most insurances including Medicare. We will do a complimentary insurance benefits check for you to see what your coverage is and how it may help cover your services. The consultation is complimentary. For the examination, your insurance copay will apply. Chiropractic care and physical medicine are covered by insurance. Please note that functional medicine (our new Health Restore Program – info coming soon!) and neuropathy are offered but not covered by insurance.
Book an Appointment
Take that first step toward optimal health. Contact us today to schedule an appointment!
Contact our team today to schedule your initial appointment!
CONTACT US

New Patients | (563) 275-6332