About Abundant Health Physical Medicine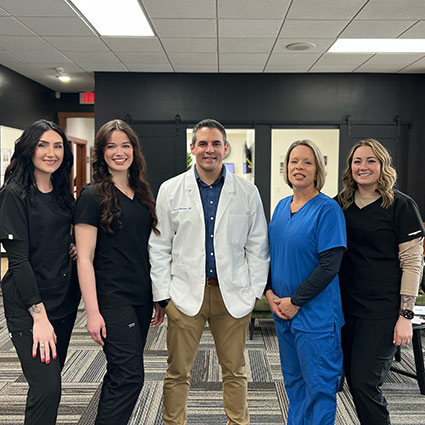 Dr. Sinan Gocmen has been in practice since 2013, when he graduated from the world-renowned Palmer College of Chiropractic. Seeing a need in our community for complete solutions within natural and alternative health care, he established Abundant Health Physical Medicine. We are a full-service wellness and recovery destination where you can realign, restore, replenish, rejuvenate and recover.
Our Mission
Our state-of-the-art facility is the premier physical medicine clinic in the Quad Cities. The staff at our practice is set on improving the health of our community, one person and one family at a time.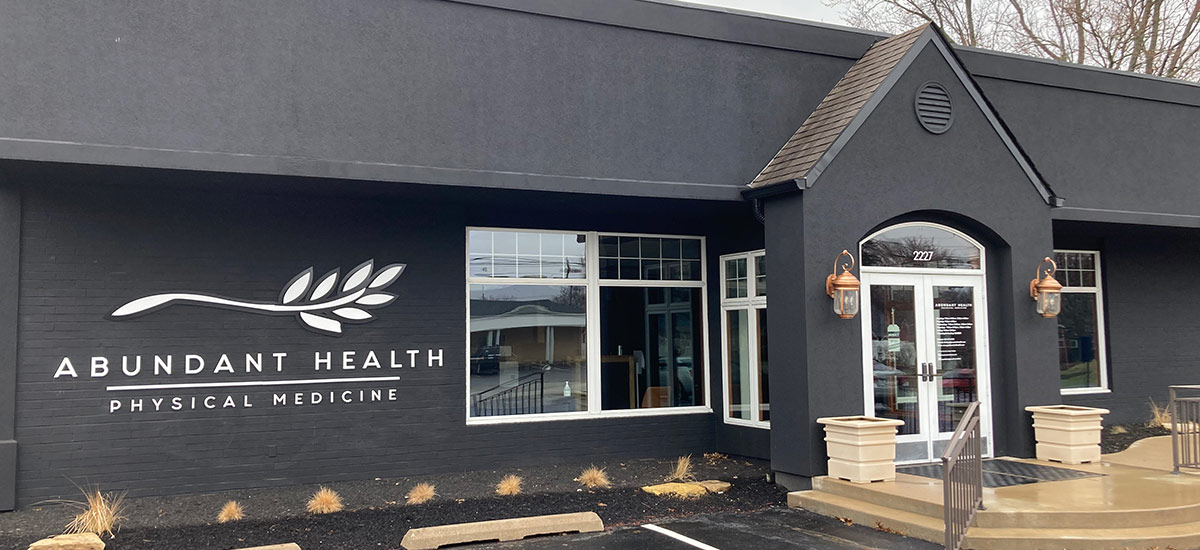 Are You Living Out Your Purpose?
God created you to live a life of abundance. If you aren't expressing your whole potential, you can't fulfill your purpose. We're set on glorifying and serving God by ensuring you can use your body's natural healing abilities to be the healthiest version of yourself.
I was called to this profession to truly help people." Dr. Sinan
If you're in pain, you feel broken. Your life has limitations, and you can't do what you want. But you were created to be healthy. Through our services, including our wide range of restorative therapies you can help your body express its natural healing potential.
We want to see husbands, wives and children enjoying their lives. Grandparents who can play with their grandkids or go on a cruise. Professionals who can get through their workday with ease or nail that promotion. No matter what your goals are, we'll make them the focus of our care.
Straightforward Advice and Loving Care
We're here to serve, which means you'll get honest recommendations from us. Your initial appointment with us is always a cost-free consultation to make sure you're in the right place. You'll get straightforward talk from us, discussing whether we think what we offer can benefit you. If not, you'll leave without having incurred any fees.

About Abundant Health Physical Medicine | (563) 275-6332